We are Coastal Commercial Group
Providing capital and loan options for investors, small business owners, manufacturers, distributors and service providers nationwide.
We are a team of professional business consultants committed to delivering innovative solutions to multi-faceted groups of buyers, developers, investors and business owners.
We advise our clients in all aspects of their business transaction, from land development, engineering, architectural, surveys, project building budgeting and securing mortgage financing solutions with programs customized to each borrower.
Coastal Commercial Group is member of Regional Business Acceptance Corporation a Certified CDC Lender.
Nearly two decades of expertise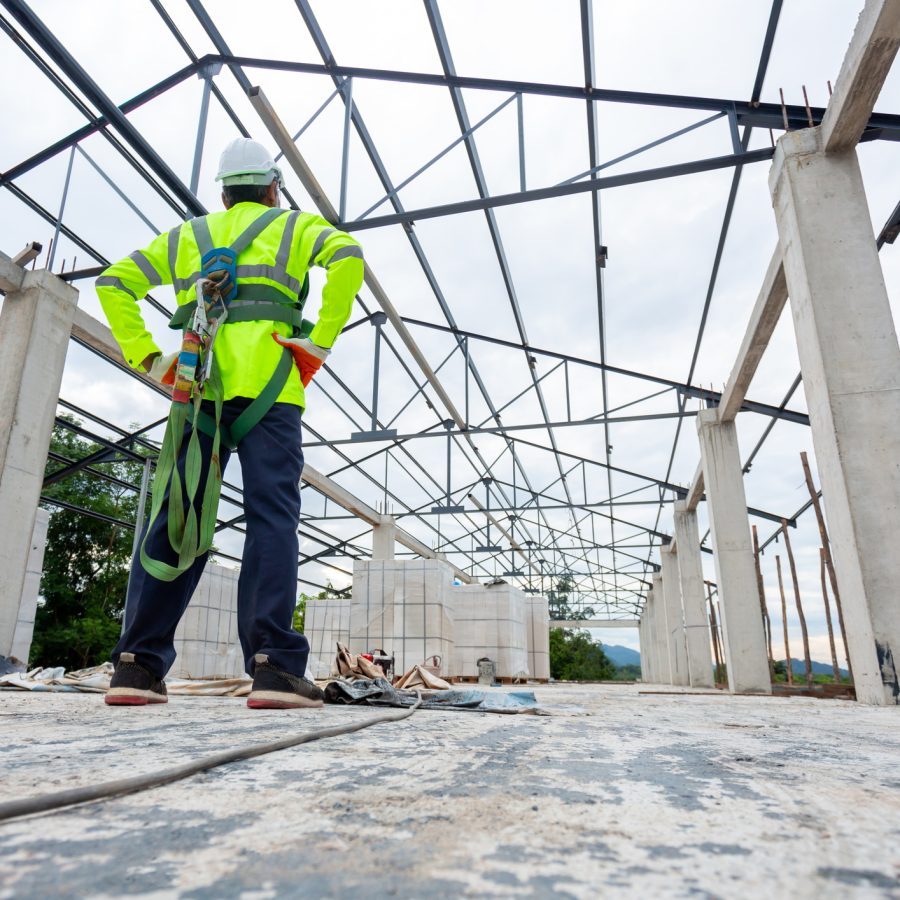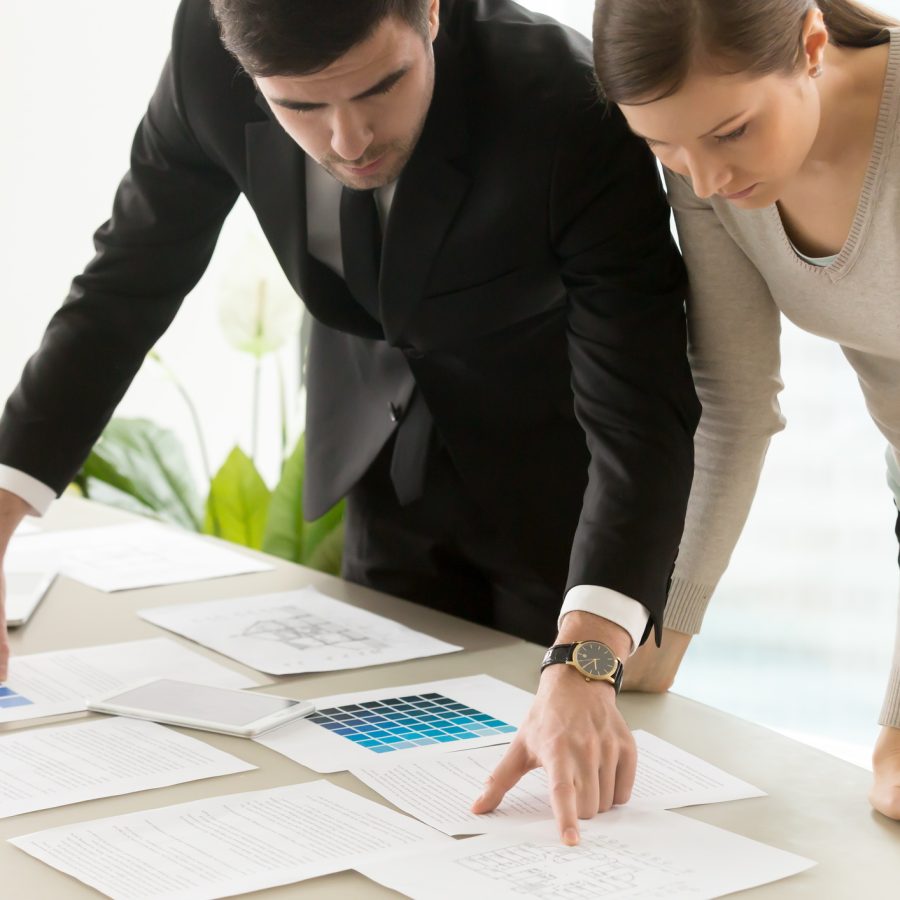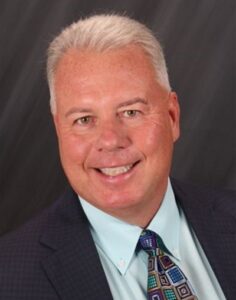 Innovative solutions that meet or exceed your expectations.
Get in touch! We look forward to finding you the best solutions!