To meet payroll and other immediate cash flow requirements.
To spend more time on business operations and less on reporting requirements.
To obtain customer credit risk protection.
To buy inventory for increased sales.
To have an alternative to bank financing or equity financing.
To supplement or reduce the amount of equity being raised.
To take advantage of vendor discounts and opportunistic purchases.
To bring taxes current.
To acquire equipment necessary to reduce costs.
To reorganize, whether in or out of bankruptcy.
To make strategic acquisitions.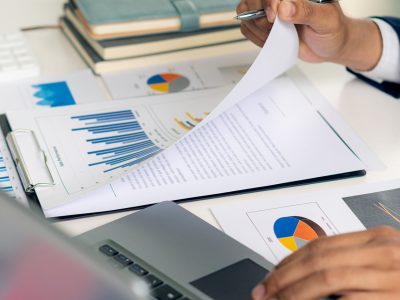 Factoring Benefits and Solutions
SAVE TREES – no financial statement requirements.
SAVE YOUR MARRIAGE – no personal guarantees required validity guarantee only.
SAVE TIME – close in 4-5 business days.
SAVE ENERGY – application and aging report are all the documents needed to qualify.
SAVE ACCOUNTING AND LEGAL COSTS – straightforward pricing structure – no need for CPA to evaluate costs. Our 4 page factoring agreement is easy to understand with or without an attorney.
SAVE THE ORDER – let CCG arrange for purchase order funding and do not lose the order!
SAVE RELATIONSHIPS – clients can pick and choose which receivables to fund.
SAVE AT CLOSING – nominal due diligence charge and no closing fees.
SAVE MONEY – very competitive pricing with no monthly minimum fees and no long term commitment.
SAVE YOUR SANITY – our simple, fast and straightforward way of doing business and our professional team will keep your cash flowing so that you can operate your business more effectively.
Need professional advice and guidance? We're here to help!